EXPERIENCE 1000 YEARS OF HISTORY
Welkom bij Kasteel Heeswijk, Het Kasteel van Brabant, waar bijna duizend jaar geschiedenis tot leven komt. Gelegen in het schilderachtige beekdal van de Aa, vlakbij Den Bosch, is dit imposante monument het stralende middelpunt van Landgoed Heeswijk. Treed in de voetsporen van de heren van Heeswijk-Dinther, die vanuit hier hun domein regeerden. De zalen, gangen, kamertjes, kelders en torens nodigen iedereen uit op een betoverende ontdekkingsreis door de rijke geschiedenis van Kasteel Heeswijk. Laat je meevoeren door de macht en pracht van de Brabantse elite tijdens jouw dagje Heeswijk!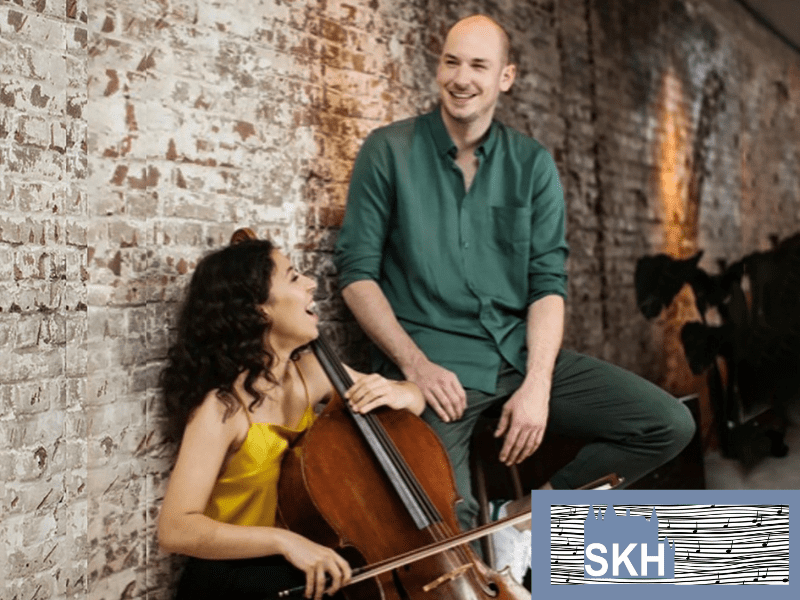 10 december 2023 - 10 december 2023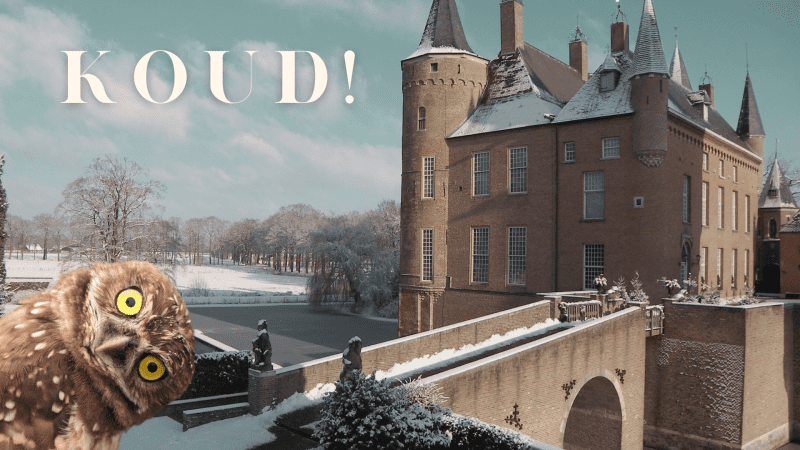 22 december 2023 - 24 maart 2024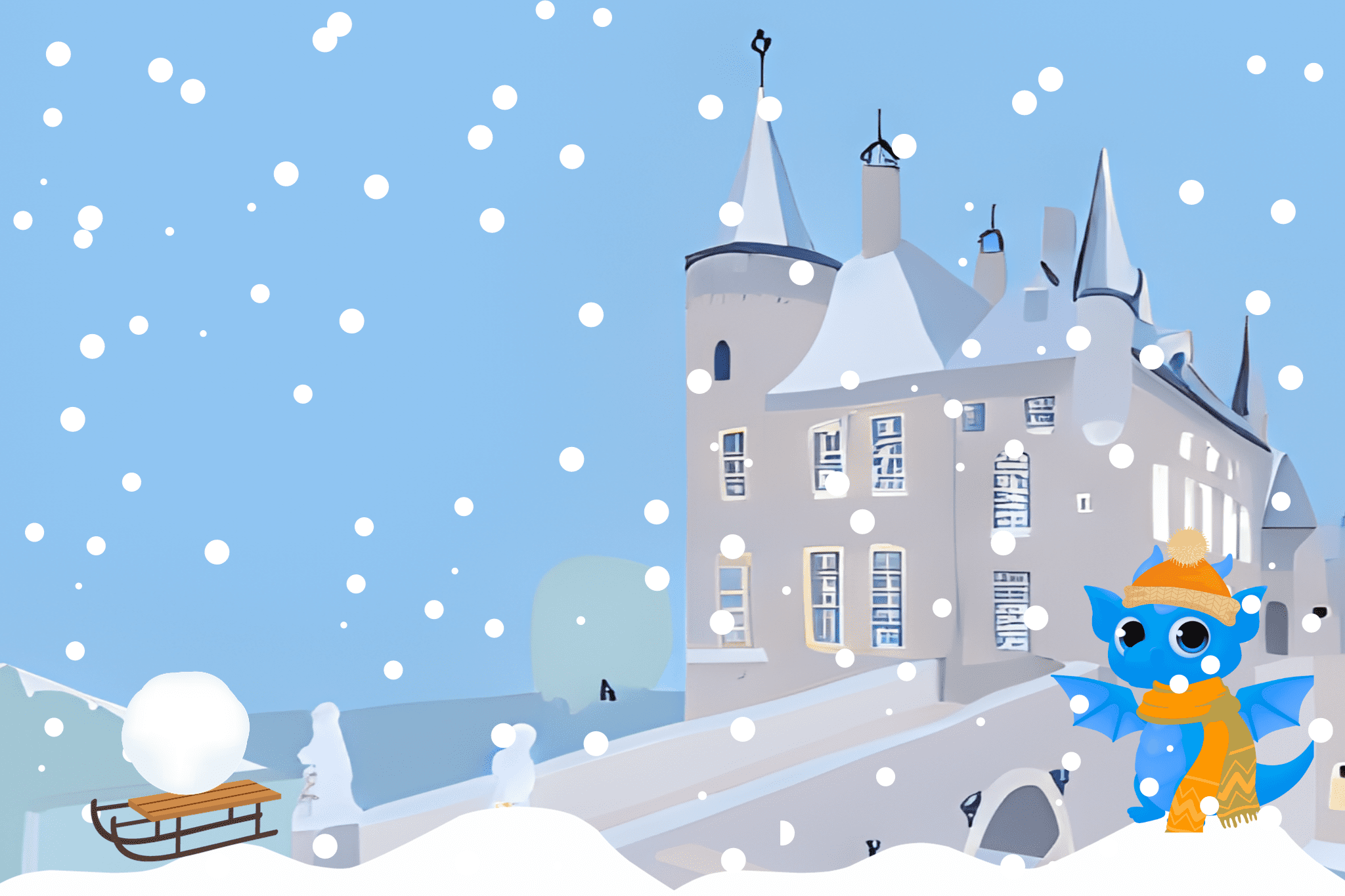 23 december 2023 - 24 maart 2024
ON AN ADVENTURE WITH THE KIDS
Free parking navigation: Castle parking lot Heeswijk
Public transport: from station Den Bosch - bus 158 direction Veghel, stop Gouverneursweg Kasteel Heeswijk.
Monday - Closed*
Tuesday through Sunday: 10 a.m. - 5 p.m.
*Afwijkende openingstijden mogelijk tijdens feestdagen en schoolvakanties. Kijk hiervoor op de agendapagina
Een Koninklijke High Tea bij de Barones
Een dagje in Heeswijk-Dinther
Best of Castle Heeswijk in your inbox