EXPERIENCE 1000 YEARS OF HISTORY
The Castle of Brabant exists almost a thousand years. The rich history of this mighty monument can be experienced in and around the castle. Prominently located Castle Heeswijk in the stream valley of the Aa near Den Bosch, impressive centerpiece of Estate Heeswijk. From here the lords of Heeswijk-Dinther governed their domain.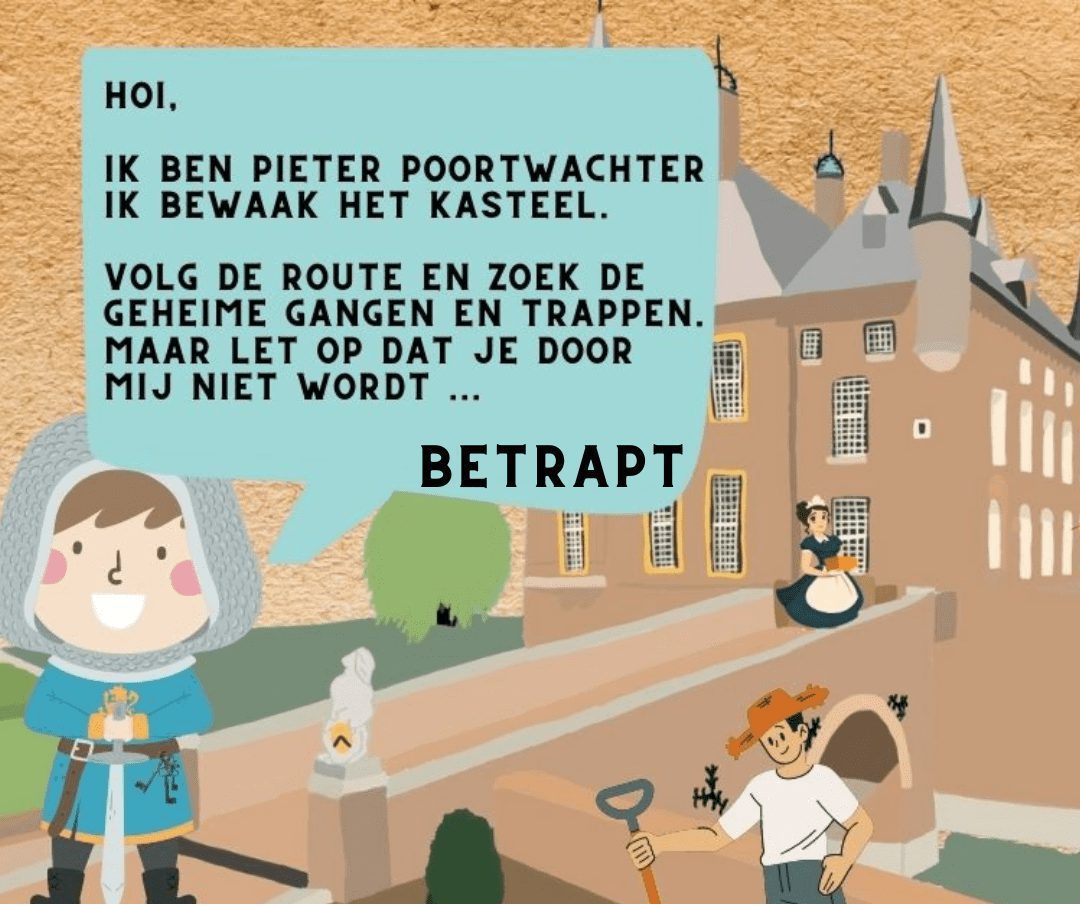 14 oktober 2023 - 29 oktober 2023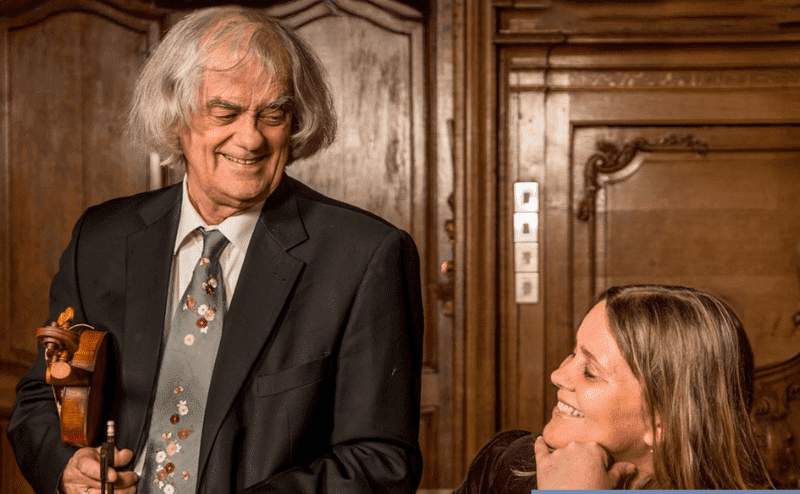 Nov. 5, 2023 - Nov. 5, 2023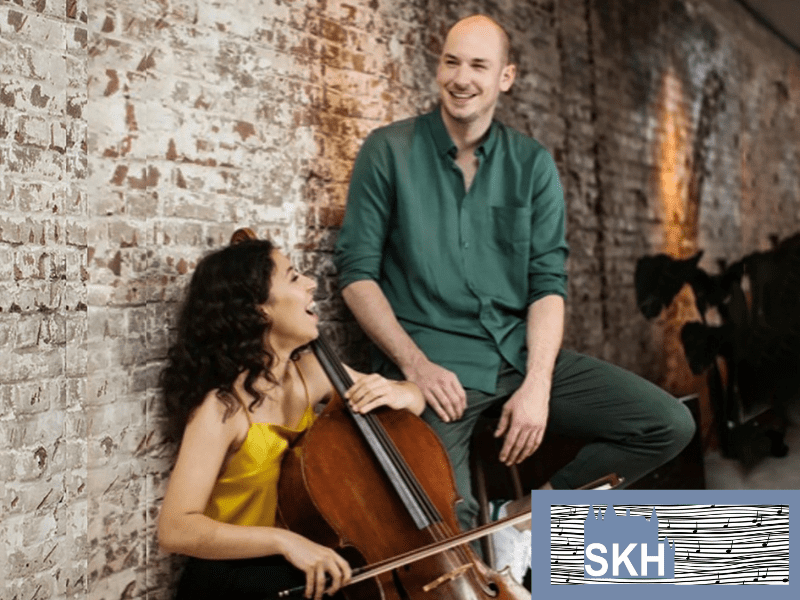 10 december 2023 - 10 december 2023
ON AN ADVENTURE WITH THE KIDS
Free parking navigation: Castle parking lot Heeswijk
Public transport: from station Den Bosch - bus 158 direction Veghel, stop Gouverneursweg Kasteel Heeswijk.
Monday - Closed*
Tuesday through Sunday: 10 a.m. - 5 p.m.
*Afwijkende openingstijden mogelijk tijdens feestdagen en schoolvakanties. Kijk hiervoor op de agendapagina
Een dagje in Heeswijk-Dinther
Enjoy summer adventures at Castle Heeswijk
Best of Castle Heeswijk in your inbox